Specializing in Wealth Management and Financial Services
At Keith Wealth Management, we specialize in wealth management and financial services for businesses, professionals and individuals. We are committed to building wealth in the areas of investment accumulation, tax reduction, insurance protection and retirement planning. Our advice is about more than just smart money management. It's about seeing the bigger picture, identifying risks and discovering opportunities. It's about learning about your goals and your dreams, then building a personalized plan to reach them. We know you are unique, and your plan should be too!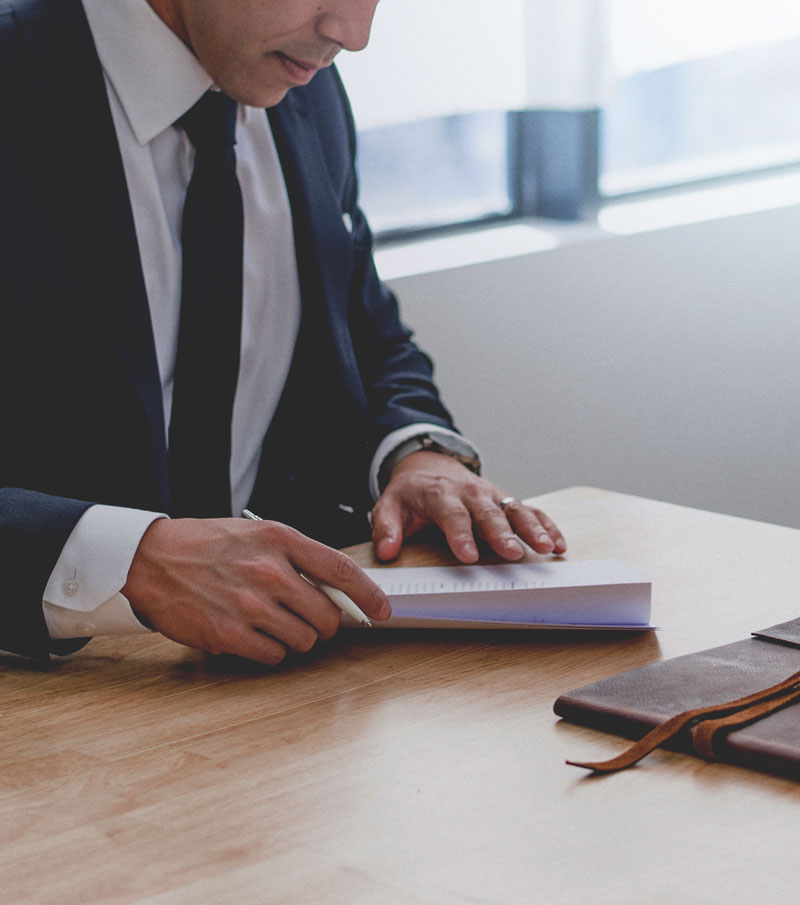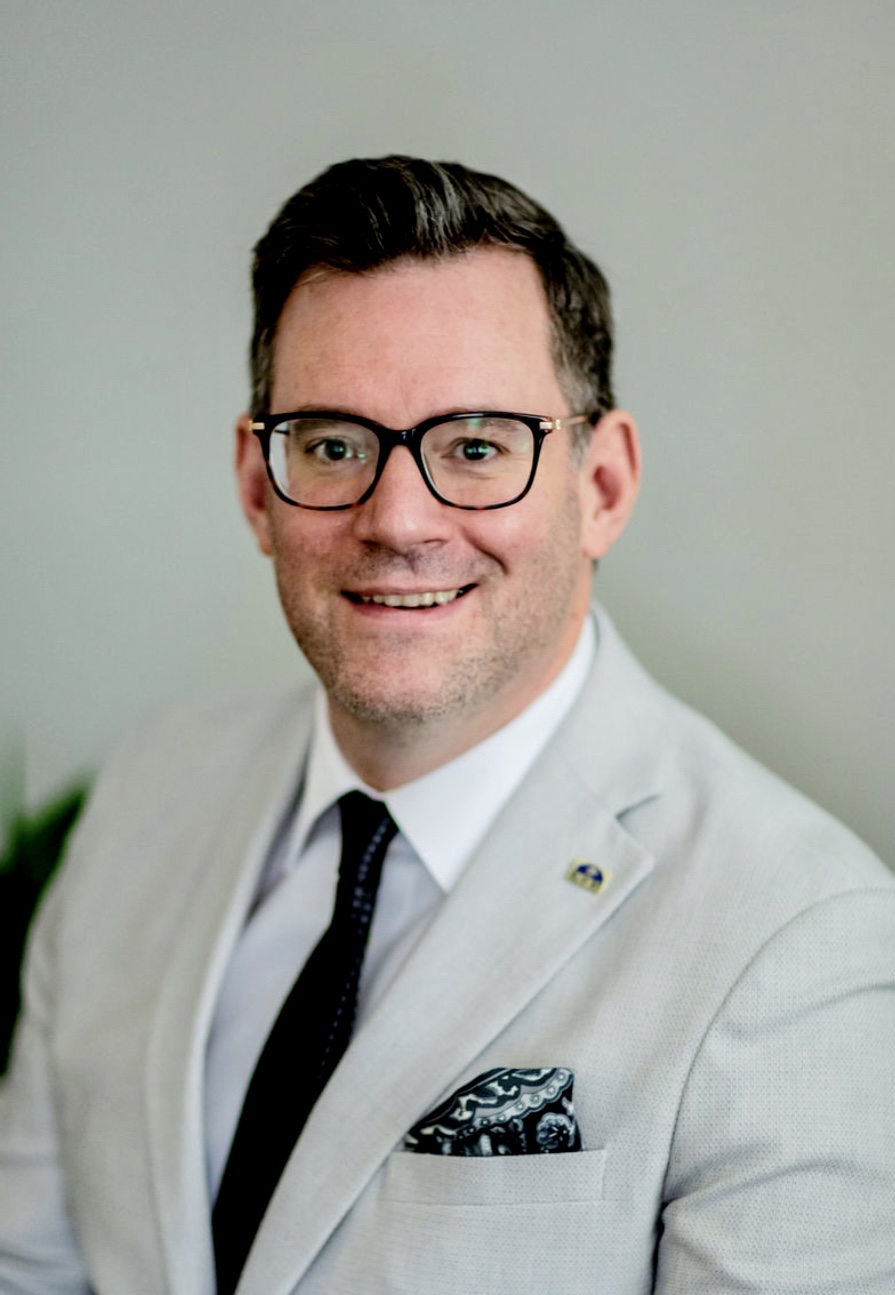 Greg Keith, CFP®, RIS, BPHA
Financial Planner
After excelling as an award-winning Advisor and Manager in the financial services industry for almost two decades, Greg founded Keith Wealth Management Inc. in 2018.
Greg is a licensed investment dealer through the Investment Funds Institute of Canada. Along with his vast and impressive experience, Greg also has his Life, Accident & Sickness insurance (LLQP) license. Greg's accomplishments throughout his tenure in the financial services industry include the completion of the Branch Managers (IFSE) course, the Certified Financial Planners (CFP) designation, Benefits and Private Health Care Advisor (BPHA) designation, and the Responsible Investment Specialist (RIS) designation.
Among his many achievements, Greg is also an MDRT Court of the Table Qualifier.
When he isn't excelling in the financial services industry, Greg can be found spending quality time with his wife and two kids or indulging in their love for the outdoors through golf, camping, and travelling to faraway places.
Angela Dibblee, RIS
Associate Advisor
As a Licensed Investment Dealer through the Investment Funds Institute of Canada, Angela's place in the field has been solidified by her many accomplishments.
Before her current position as Financial Advisor, Angela spent several years working in the marketing, business, development, and corporate ownership sectors. She also spent some time with a national financial services firm.
Angela has made career learning her priority. Following graduation from the Business Administration-Marketing program at New Brunswick Community College Saint John, she has gained more training designations such as the Responsible Investment Specialist (RIS), as well as the Life, Accident, and Sickness Insurance Dealer license (LLQP).
The career drive Angela possesses is unwavering, and she continues to set new goals for herself. One such target is achieving the Professional Financial Advisor designation.
When Angela isn't progressing in the financial sector, she can be found spending time with her family, volunteering, or enjoying all the world has to offer through travel.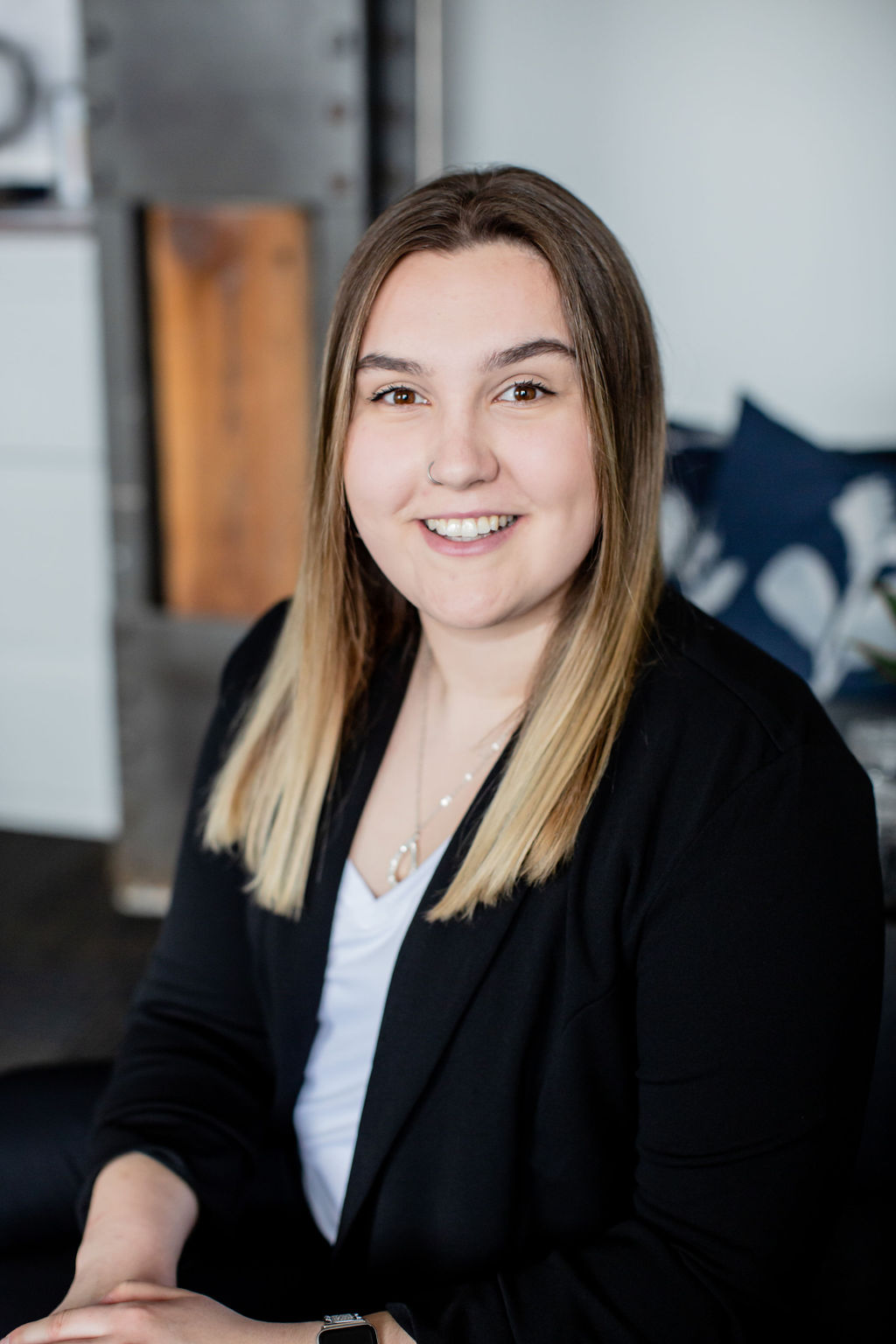 Haley Ross
Investment Associate
Haley is an Investment Associate with a strong educational background in various facets of the financial industry.
Haley began working in the financial sector after obtaining her Administrative Assistant Executive Certificate and diploma in Business Administration: Financial Management from New Brunswick Community College in 2020 and 2022, respectively. Following her education at NBCC, Haley continued securing her knowledge in the financial sector with a Mutual Fund License with the IFSE Institute in the spring of 2022.
Being new to the workforce doesn't stop Haley from showing her skills, both from her educational background and life experience. Her appetite for learning combined with her detail-oriented nature shines at Keith Wealth Management Inc.
As a true go-getter, Haley plans to reach her professional goal of obtaining the Life Insurance License (LLQP). Her personal goals of volunteering her time to a cause she believes in and honing in on her creativity in a way that benefits her passion for the financial industry are also on Haley's priority list.  
Being raised in St. Martins, New Brunswick, Haley quickly developed a love for hiking and going to the beach. She uses her off time to share that love for the outdoors with her two dogs, Boko and Otis
Tricia Layton
Manager - Client Care
Tricia Layton is a Manager of Client Care with two decades of experience in the pharmacy field.
Tricia began her career journey in the pharmacy sector in 2002 when she graduated from the Pharmacy Assistant Course at New Brunswick Community College Saint Johns. Following her on-the-job training, Tricia turned to education once again to further her skill set, and in 2016, she became a Registered Pharmacy Technician (RPhT).
After settling into the industry, Tricia quickly honed in on new goals for her personal and professional life. She uses her strong communication skills and commitment to learning to better herself in a way that helps her clients.
To further expand her knowledge in the industry, Tricia plans to obtain her Life Insurance License (LLQP) to strengthen her client focus.
When she isn't expanding on her skillset or dedicating her time to her clients, Tricia can be found spending time with her daughter and dog, baking, or going to the gym.